3 tags
Another Chat with Ma
Ma: Will you have someone go to my funeral dressed like the Grim Reaper? Don't say anything. Just stand there.
Me: I'm going to have to start keeping a list of all your postmortem requests.
Ma: I want the Grim Reaper to squeak my clown nose. One time.
Me: How am I going to cremate you and put you in fireworks AND give you a clown nose?
5 tags
5 tags
Watch
Just Temp jumping off an eight-foot wall.
Boston
I keep trying to come up with something profound to say, something comforting, something beautiful in the darkness surrounding so many tonight, but every word seems inadequate, every gesture meaningless, every prayer small.  I think I'll go get a Reese's instead. 
1 tag
1 tag
"It turns out procrastination is not typically a function of laziness, apathy or..."
– David Cain, "Procrastination Is Not Laziness".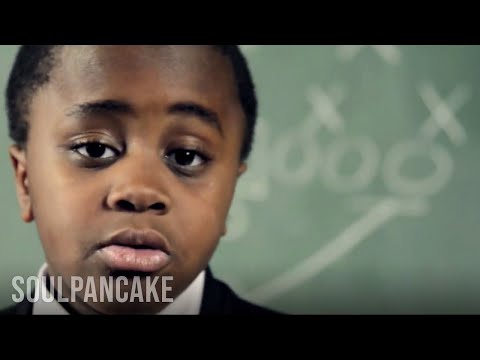 1 tag
4 tags
13 tags
4 tags
2 tags
2 tags
6 tags
2 tags
5 tags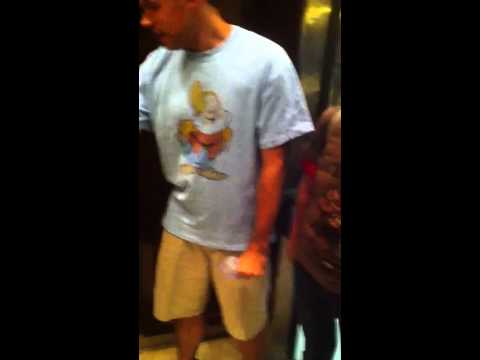 3 tags
"I need some plastic bags, Caley. Very soft."
– Jared
10 tags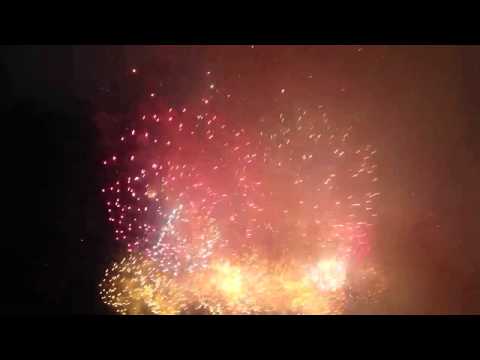 4 tags
Sparkles
I go through phases of obsessively cleaning my jewelry to months of thoughtless neglect as cooking, cleaning and everyday life build up a nasty grime atop my wedding rings. Typically, when I go to my parents' house to visit I ask my mom to clean them for me (what am I, four?) because she has the best jewelry cleaning solution.  Please disregard the dying flowers. I finally asked her...
4 tags
2 tags
6 tags
3 tags
3 tags
3 tags
3 tags
7 tags
4 tags
Friends, Help Me Decide
Jonathan and I just bought a house. Err, a place, I guess. It's not really a house.  And every house needs a shiny KitchenAid mixer, right? Even houses of people that don't mix stuff very often? I've wanted one for years, but I couldn't justify the cost. Now, I've found a great price on one (it's still high, but, hey, free shipping!), and I justify it by...